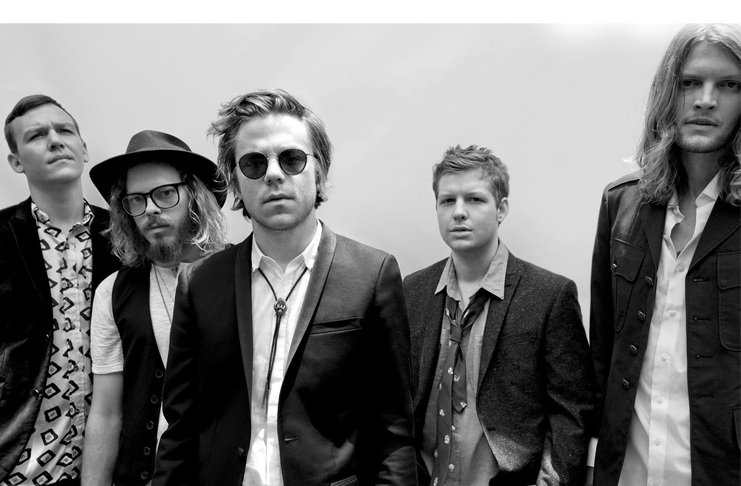 Nesta quinta-feira (12), a banda Cage The Elephant liberou o videoclipe da música "Cold Cold Cold", presente do álbum "Tell Me I'm Pretty", de 2015.
O vídeo foi dirigido pelo vocalista Matt Schultz e claramente inspirado pelo estilo do cineasta Stanley Kubrick, principalmente pelo filme "Laranja Mecânica", de 1971. O clipe intercala cenas em preto e branco e cenas coloridas, e possui desdes enfermeiras de vermelho que dançam à uma plateia com máscaras sinistras.
Recentemente, Cage The Elephant apresentou o single ao vivo no The Late Show with Stephen Colbert, como você viu aqui. Eles estarão no Lollapalooza Brasil 2017, que acontece nos dias 25 e 26 de março, no Autódromo de Interlagos. Mais informações aqui.
Deixe seu comentário, marque aquele seu amigo que também curte o Cage The Elephant, e acompanhe a Nação da Música nas Redes Sociais: Facebook, Twitter, Spotify e Instagram. Confira o videoclipe abaixo: